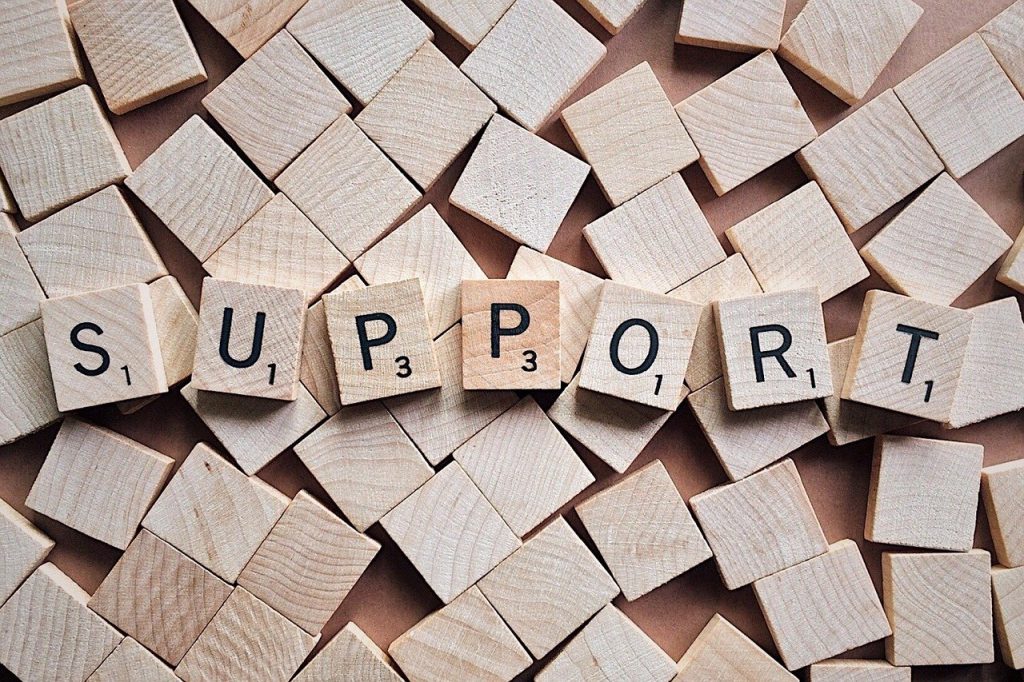 Should you encounter a complicated posting scenario, we won't refer you to your accountant – we can help you immediately.
Our experienced staff are highly trained legal cashiers, dealing with postings and reconciliations on a daily basis. We know our accounting software inside out (literally – we built it!) so you will never have an issue that we can't solve – any posting mistakes you might make, we can rectify quickly and easily.
Our customers can call, email or message us via our website and we can answer their questions and solve their queries on the spot.
We also have support available in the form of video tutorials, posting manuals and reporting instructions. These can be accessed via our Members' Area.